"improving society through passionate engineering"
Vansant & Gusler, Inc.
CONSULTING ENGINEERS
Founded in 1960, we offer comprehensive design services in mechanical and electrical engineering. These services include specifications,  plumbing, HVAC, fire protection, power distribution and communications systems for federal, state and local governments, and commercial and industrial clients.

Our mission is to facilitate development of our partners' built environment through engineering analysis and design of plumbing, mechanical and electrical systems as guided by our percipience of our partners' goals, needs and expectations.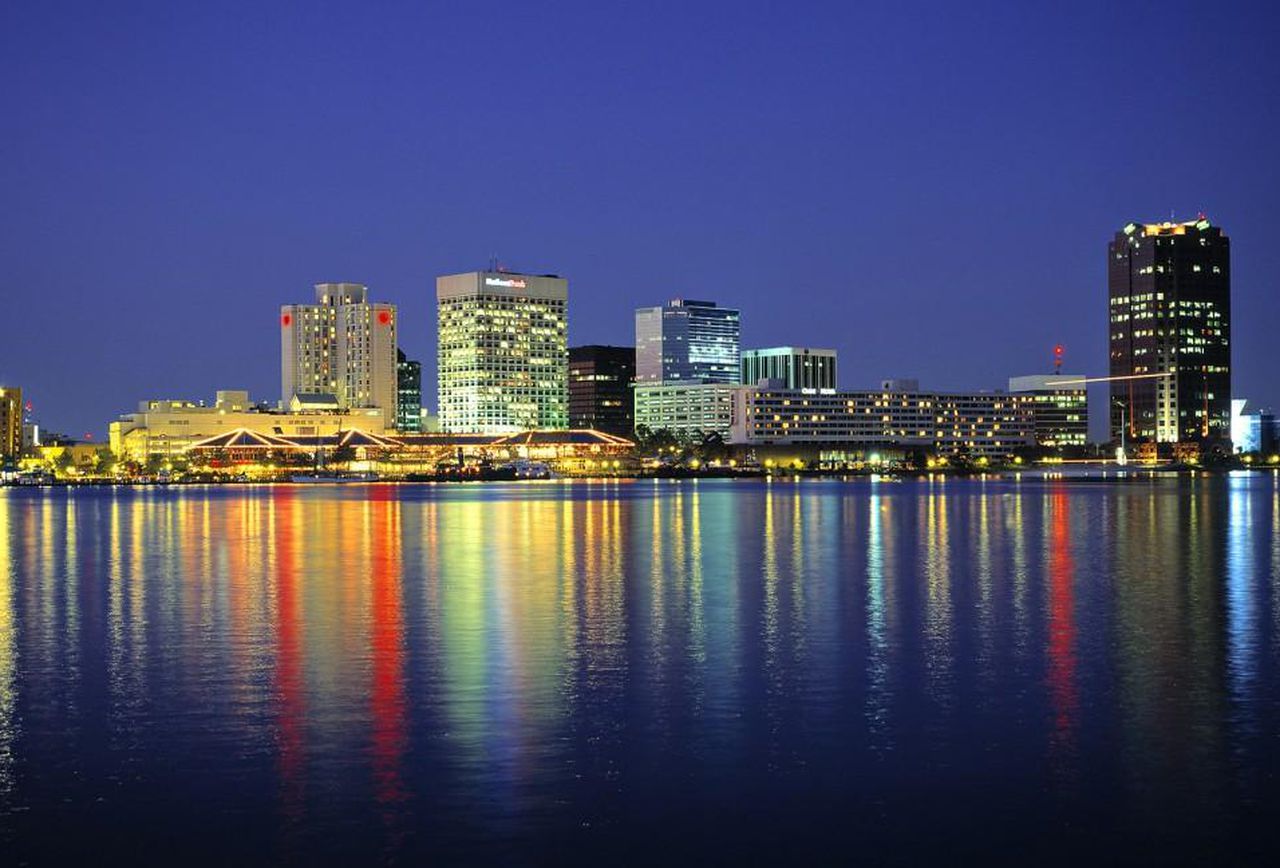 Comprehensive design services, production of quality plans and specifications  using the most current AutoCAD or BIM and plotted in-house. Design calculations and specifications using powerful industry standard software from Trane, Carrier, SPECSINTACT SGML and the Masterspec System by AVITRU

Let's work together! Our range of completed projects includes boiler plants, chiller plants, electrical power and port facilities, emergency power systems, hospitals, libraries, schools, dormitories, barracks, airport facilities, high rise office towers, historic sites, cultural centers and communications facilities.

Join our team! Our professional staff represents several centuries of accumulated experience. Our commitment to our professional and technical employees is our policy to build a strong and experienced staff and to retain their valuable skills through the inevitable highs and lows of the business cycle.
"A quality set of construction documents is only the first step of a successful project. Our firm has always emphasized the importance of construction period services. All of our professional staff as well as our affiliates have extensive field experience, and most conflicts discovered during construction can be resolved with minimal impact if promptly addressed."
higher education projects
Manufacturing & Industrial Projects
Commercial Building Projects
Historic & Cultural Arts Projects