Let's Work Together
Vansant & Gusler is recognized as one of the premier design firms in the region for commercial, federal, state, municipal, healthcare and DOD engineering design. 
Interested in partnering with us on your next important project? Don't hesitate to contact our office to set up a meeting to discuss creating a design which meets your vision, goals and budget expectations.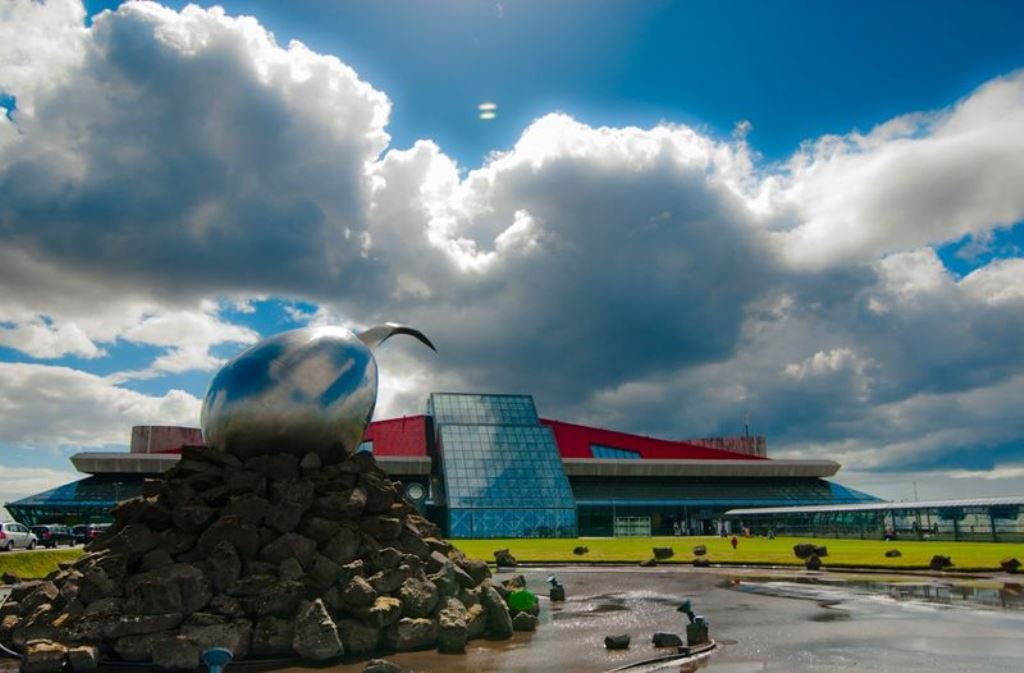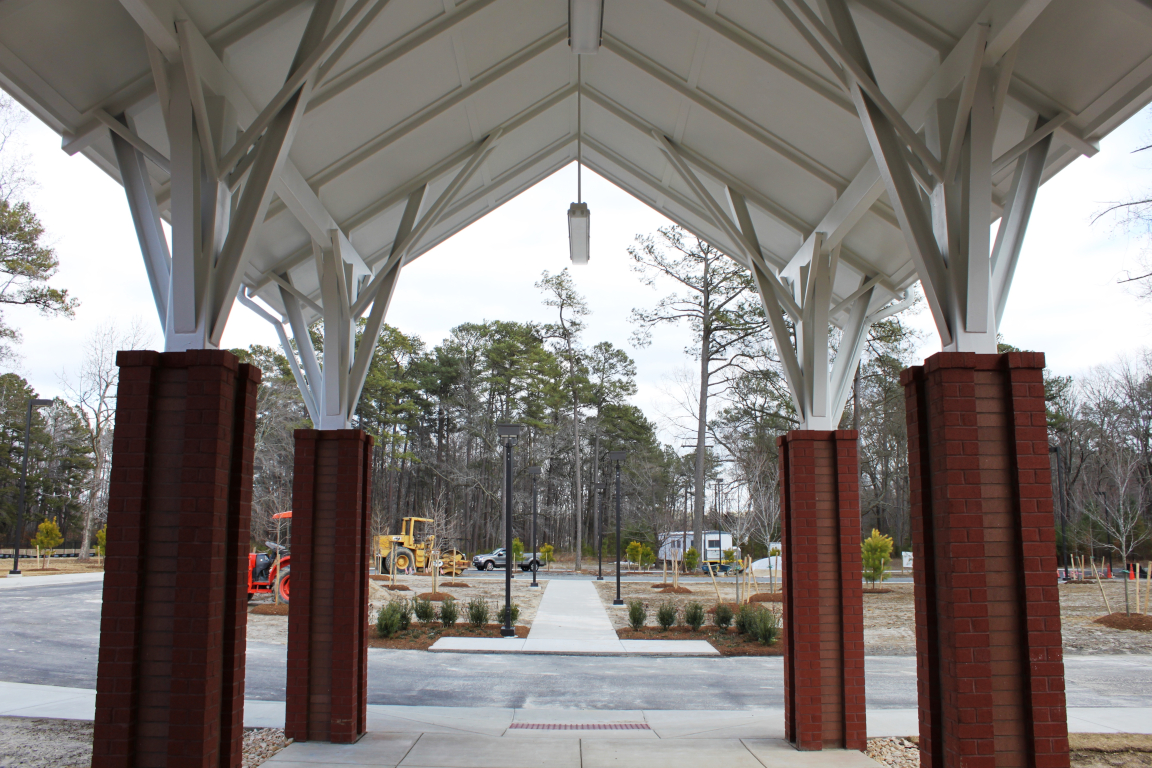 are you an a/e professional?
WE CAN PROVIDE INDIVIDUAL PLUMBING, MECHANICAL OR ELECTRICAL SYSTEMS DESIGN FOR YOUR PROJECTS AS WELL AS FULL PM&E SERVICES 
COMPLETE WITH 2D/3D CAD OR REVIT BIM MODELS
LET OUR LICENSED PROFESSIONAL ENGINEERS PROVIDE ENERGY, ARC FLASH OR LIGHTING STUDIES FOR YOUR CONTRACTS
WE CAN ALSO PROVIDE SYSTEMS COMMISSIONING AND CONSTRUCTION OBSERVATION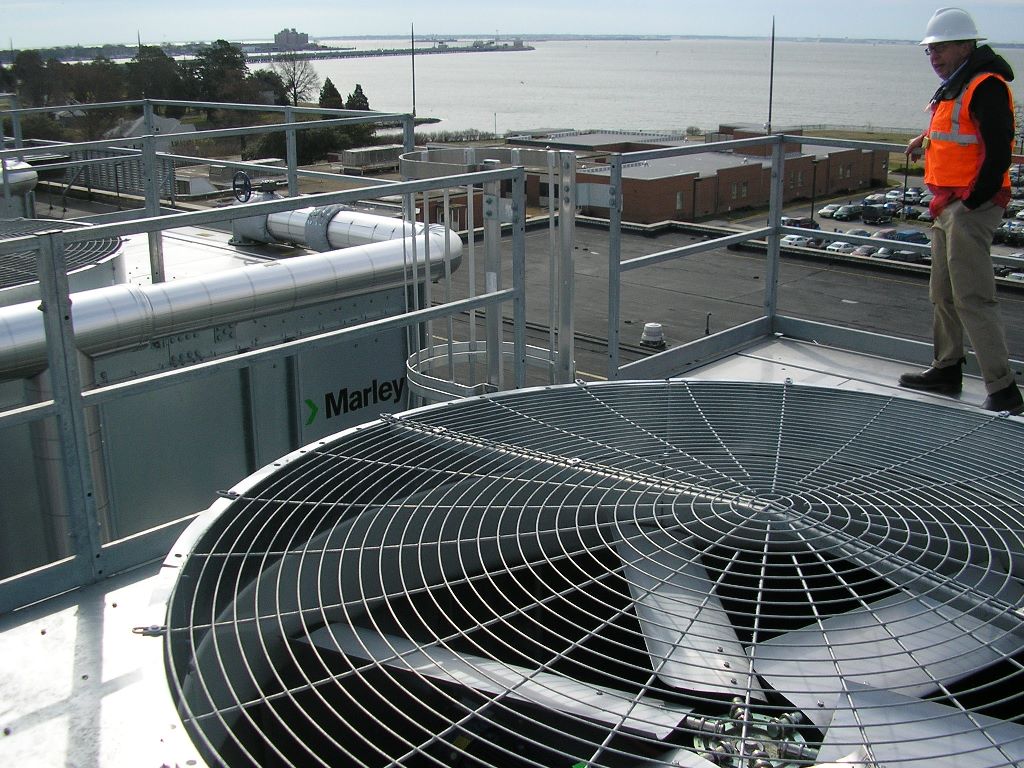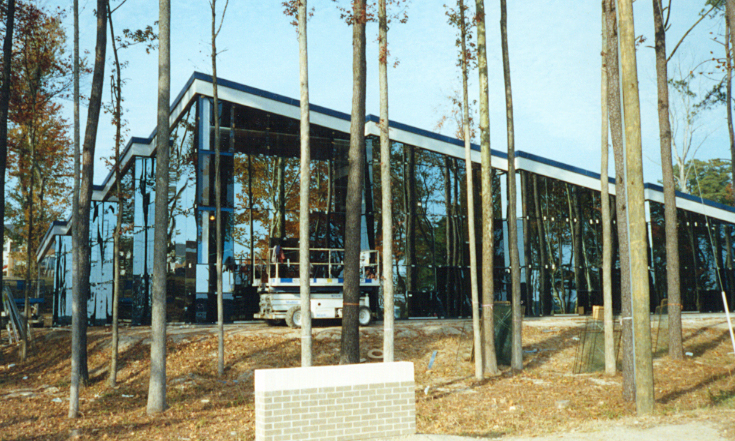 OUR EXPERIENCE AND PROFESSIONAL RELATIONSHIPS CAN HELP GUIDE YOU THROUGH THE DESIGN/BUILD PROCESS
CONTACT US TODAY FOR FACILITY ASSESSMENTS, COST ESTIMATING OR DIAGNOSIS/EVALUATION/REVIEW OF EXISTING SYSTEMS OR PROBLEMS
Customer Satisfaction
We engage projects with a client satisfaction focus and rely on effective communication, quality design and production practices, as well as comprehensive scheduling to achieve exceptional project results.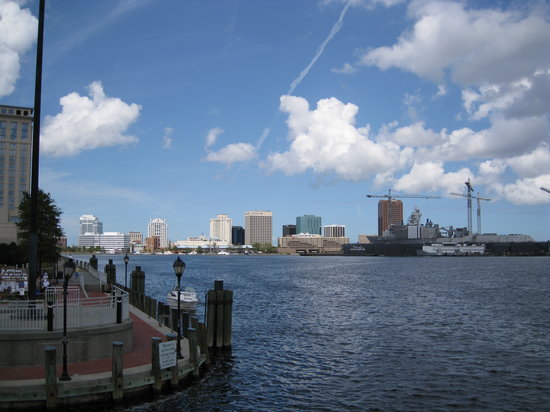 Tell us how we can help you
Looking for a partner on an upcoming project? Need questions answered about our services? Interested in a professional career with us? Don't hesitate to contact us. 
engineers@vansantgusler.com
6330 Newtown Rd. Suite 400
+1 (757) 461-6757