engineering at work for you
Our Team
Vansant & Gusler believes that maximizing our client services begins with support of our staff's personal growth, development and success. This core value is demonstrated in many ways including; open and honest communication, encouraging healthy work/life balance, continuing personal education, mutual respect, support of personal goals and positive recognition.
Our staff includes 20 employees, six registered Professional Engineers and  Engineers in Training.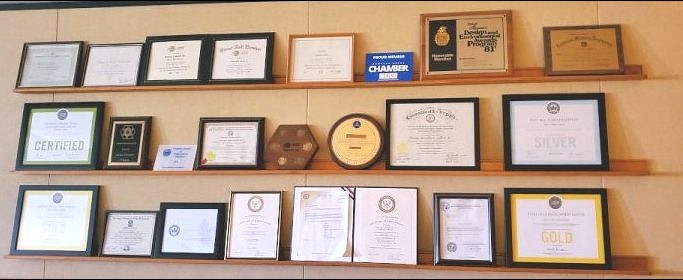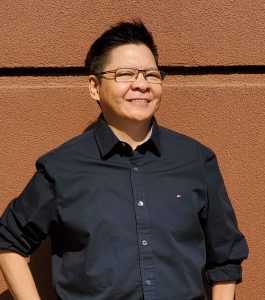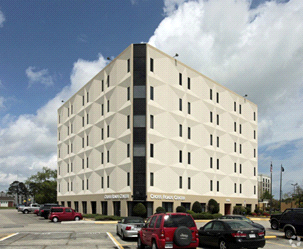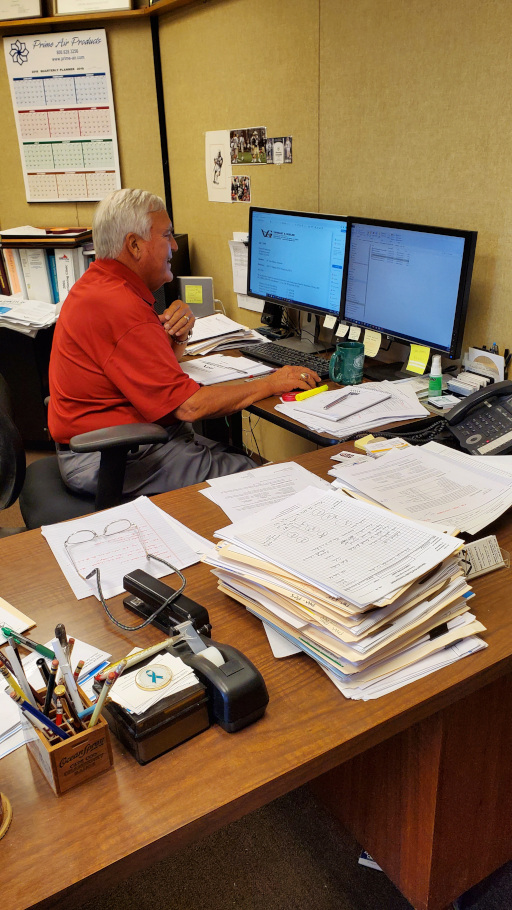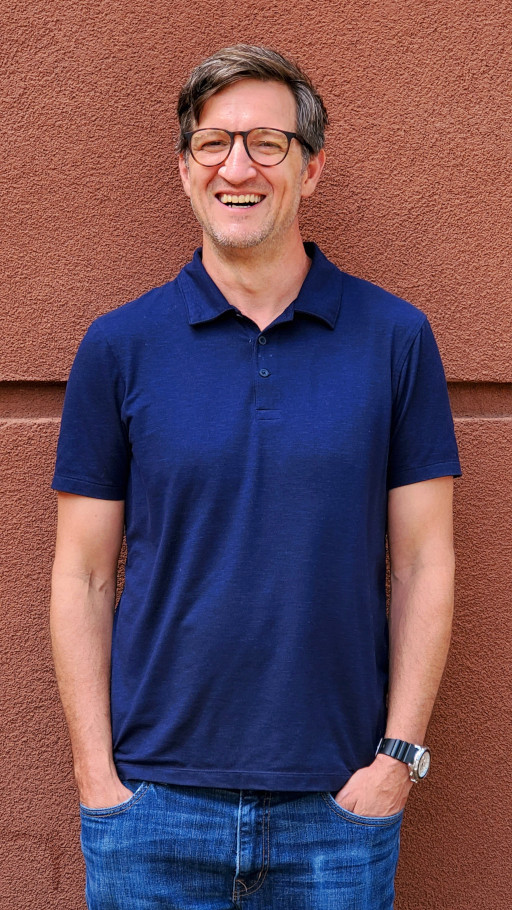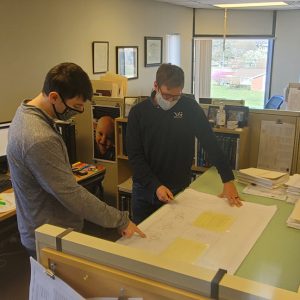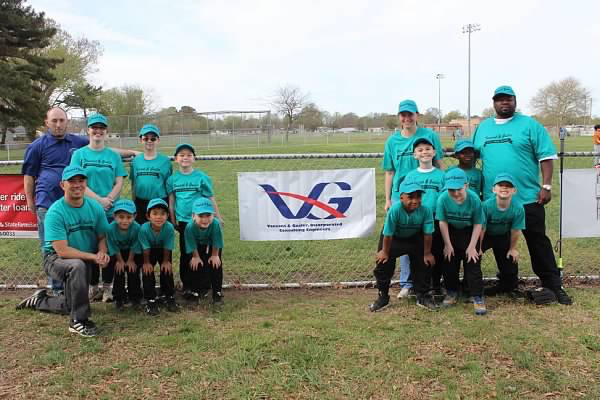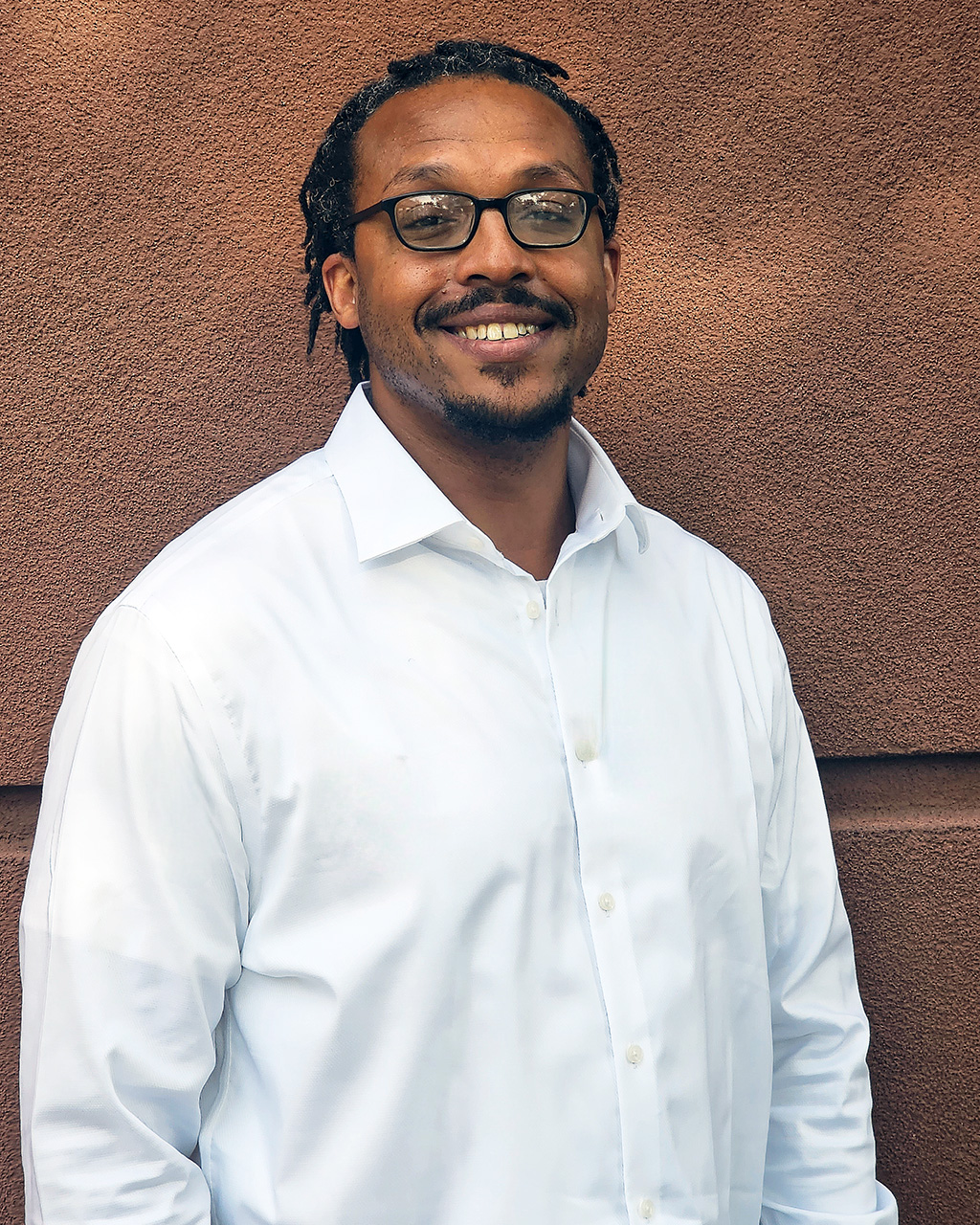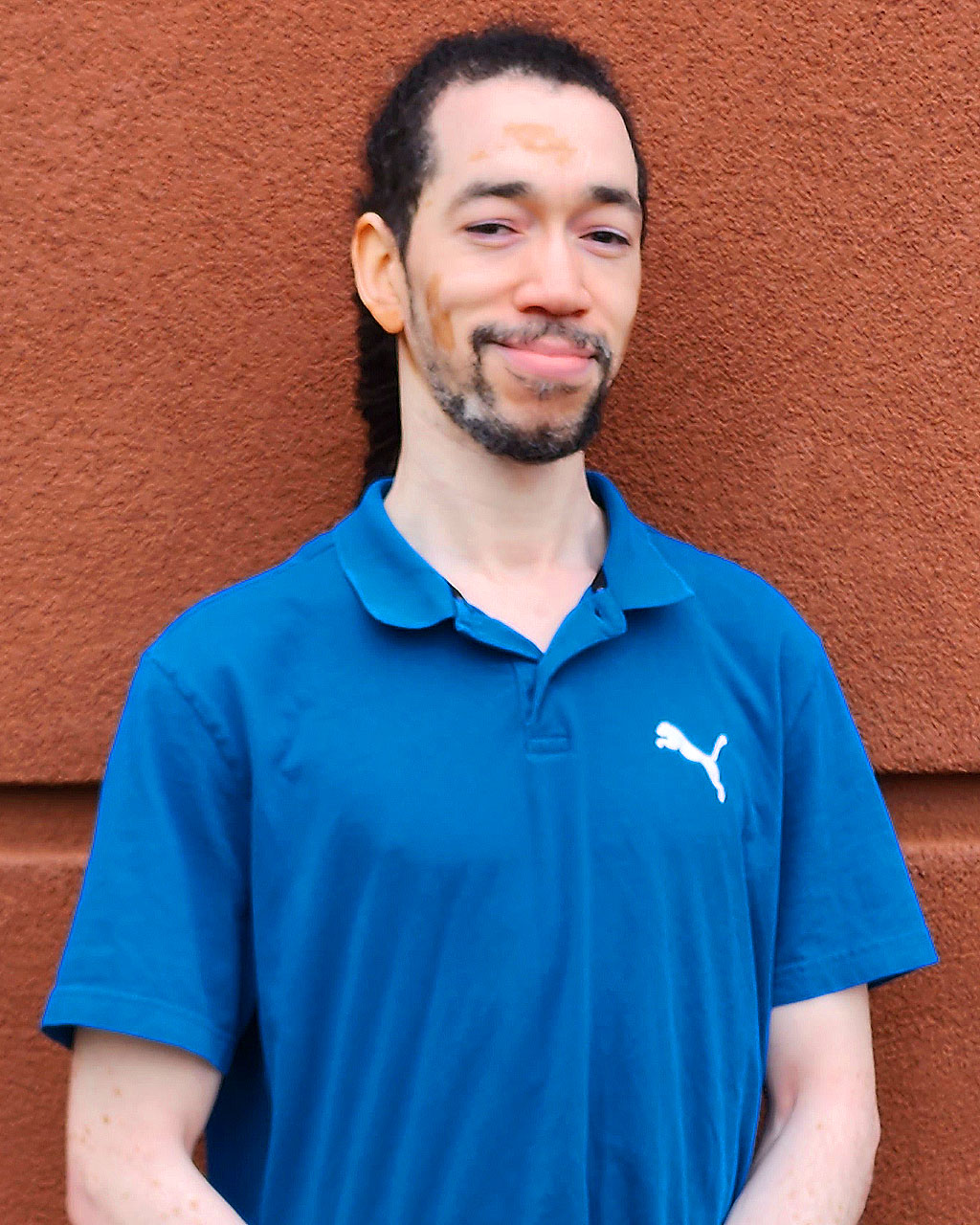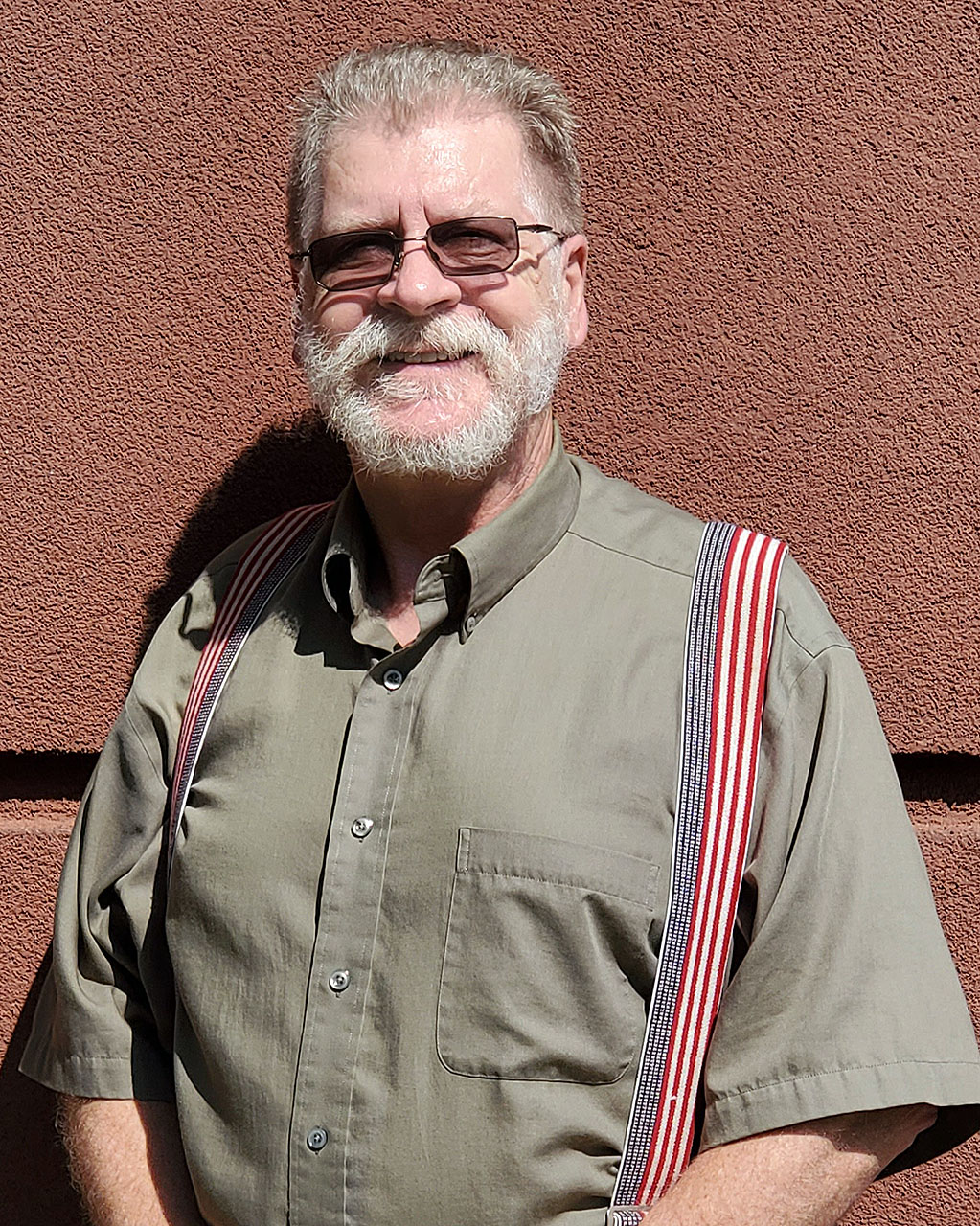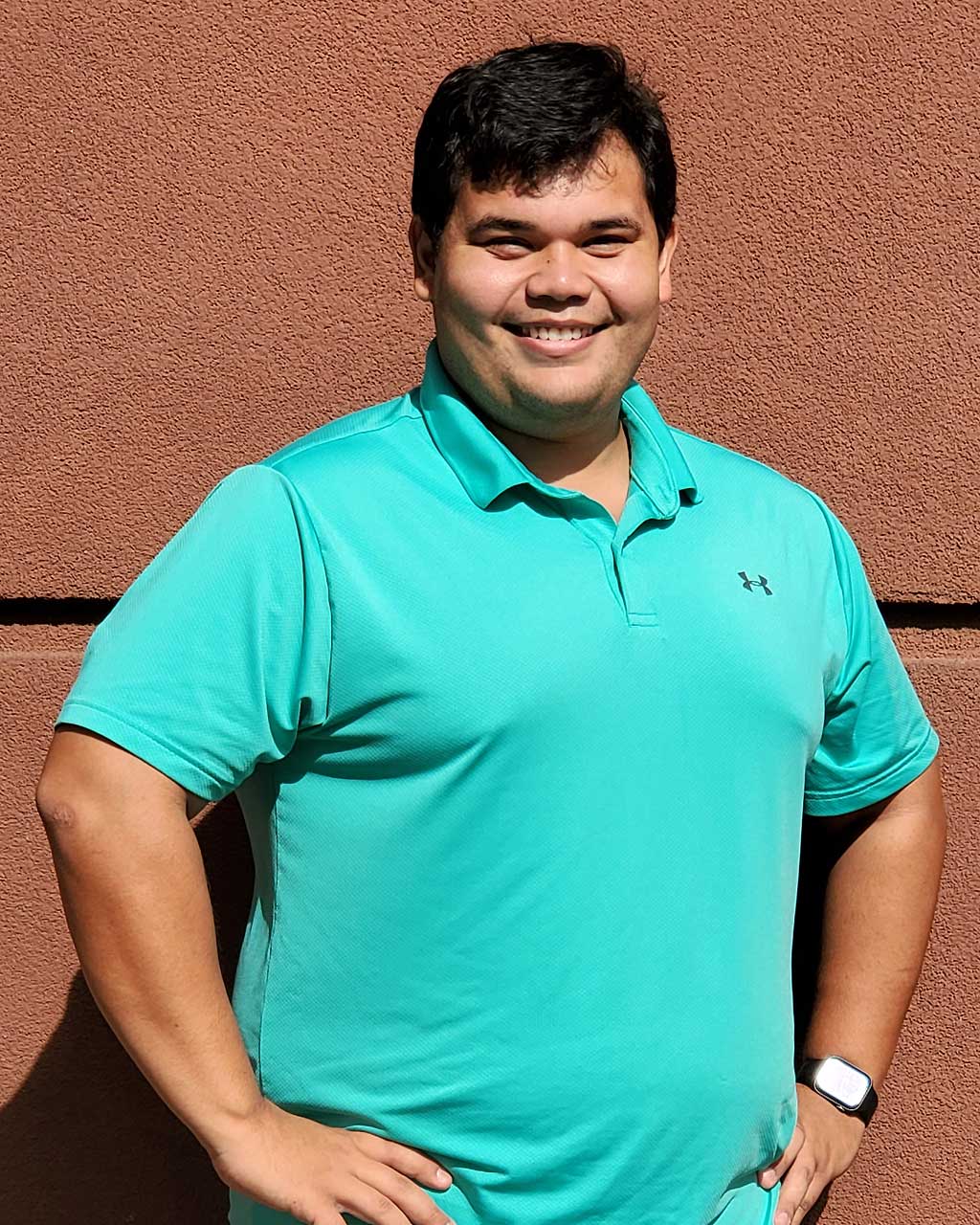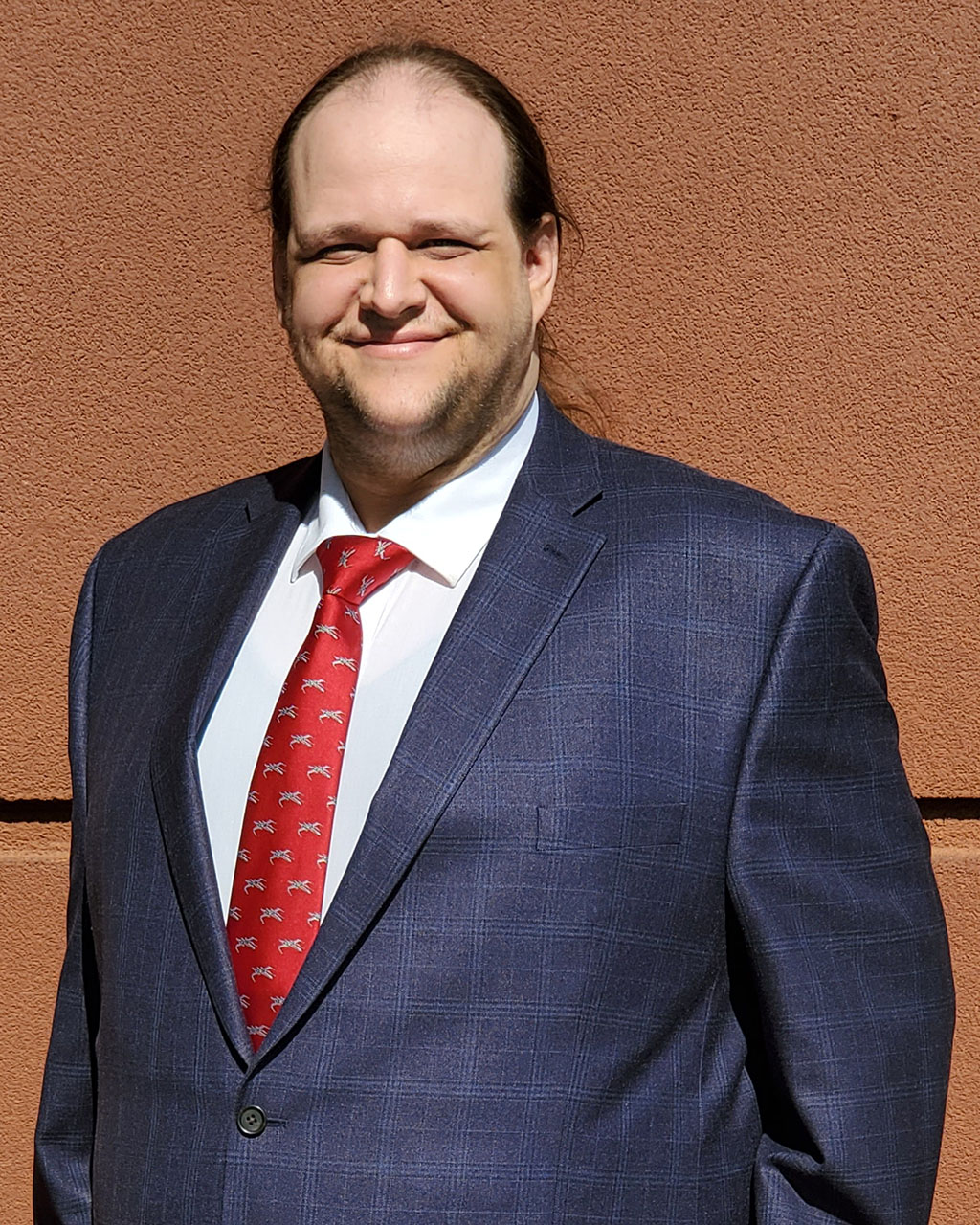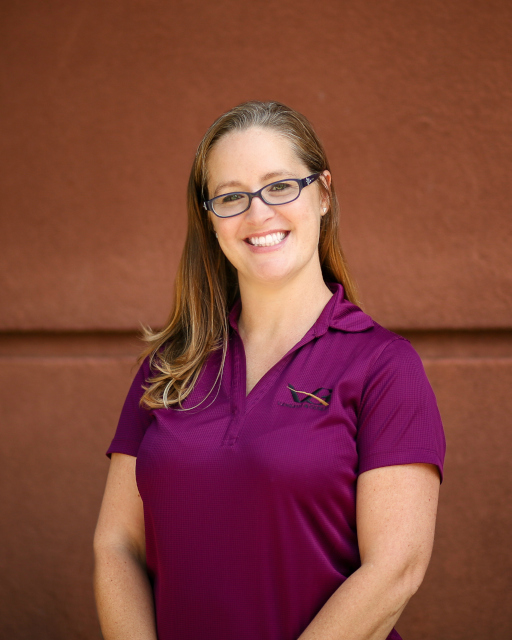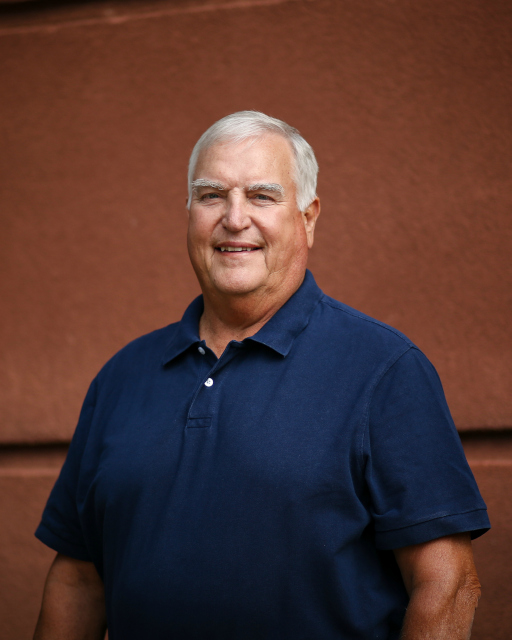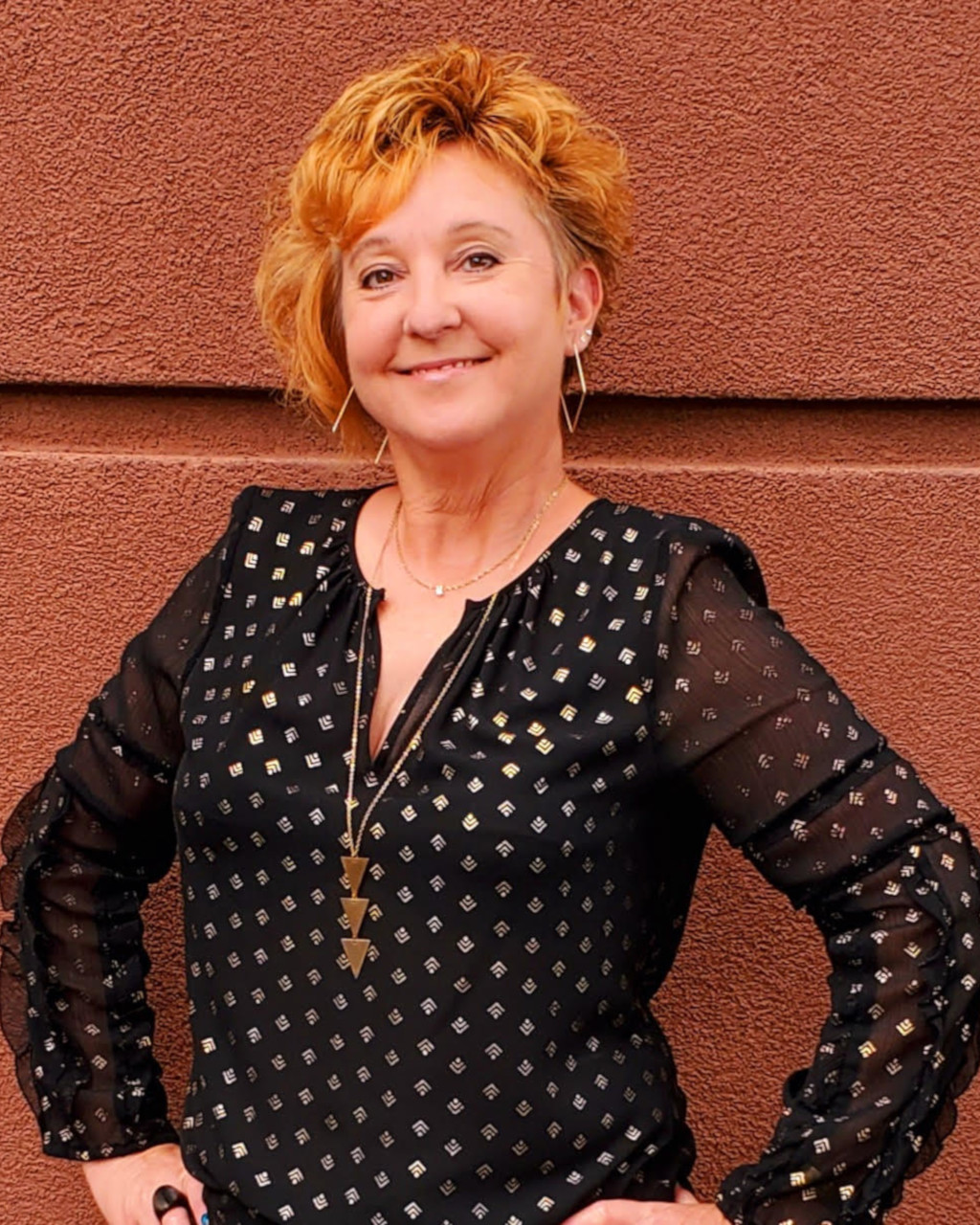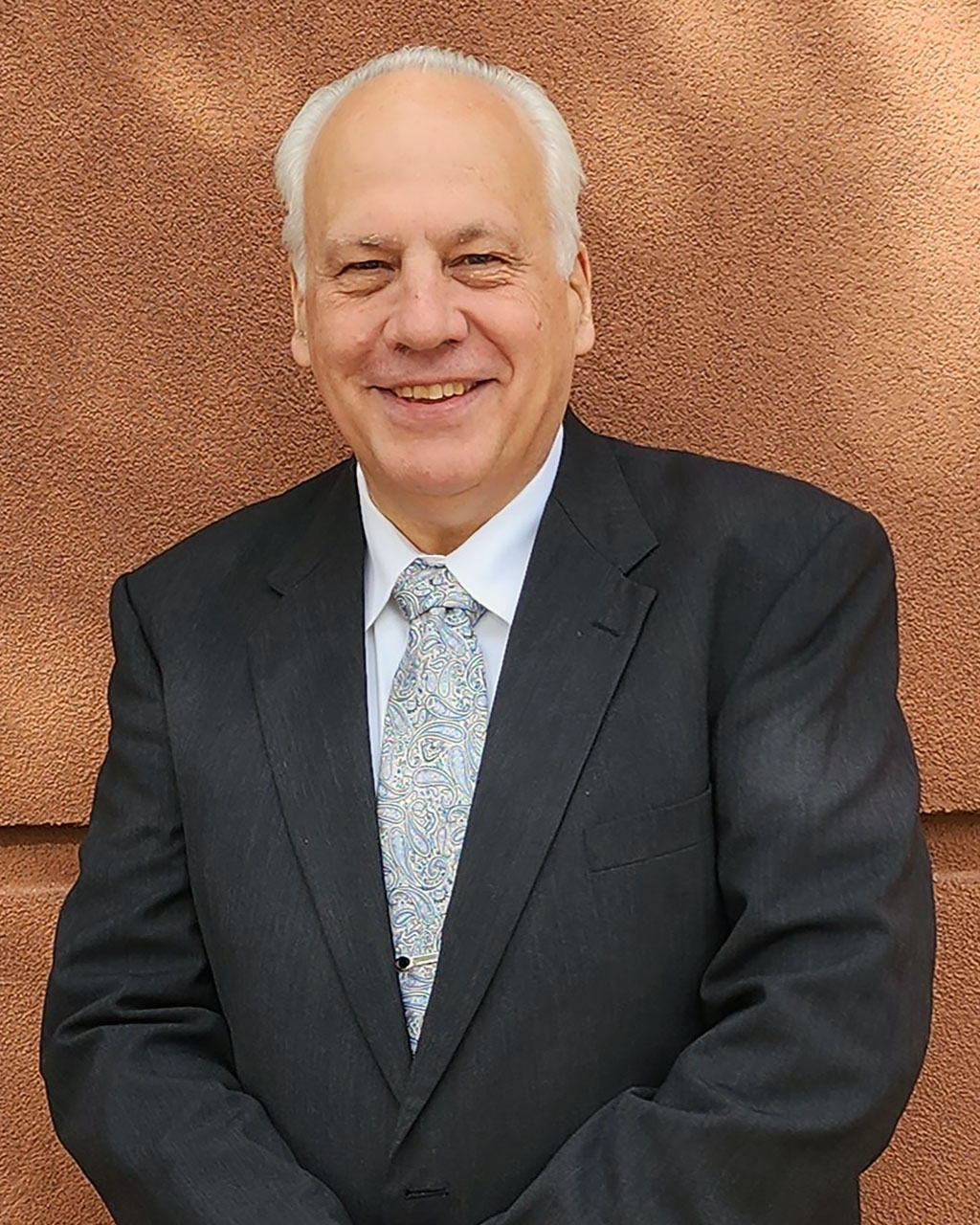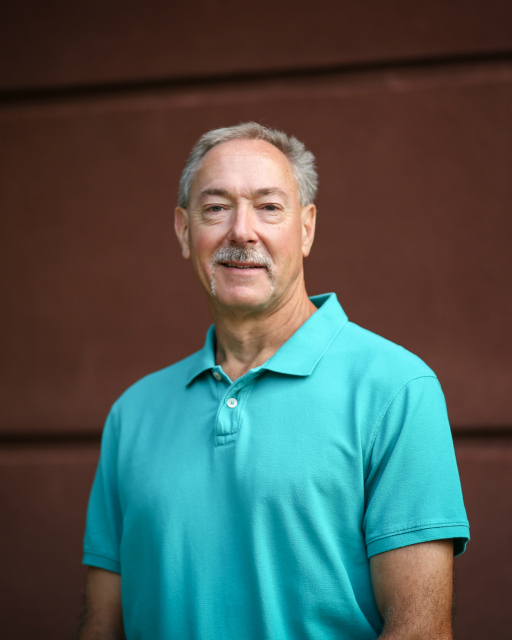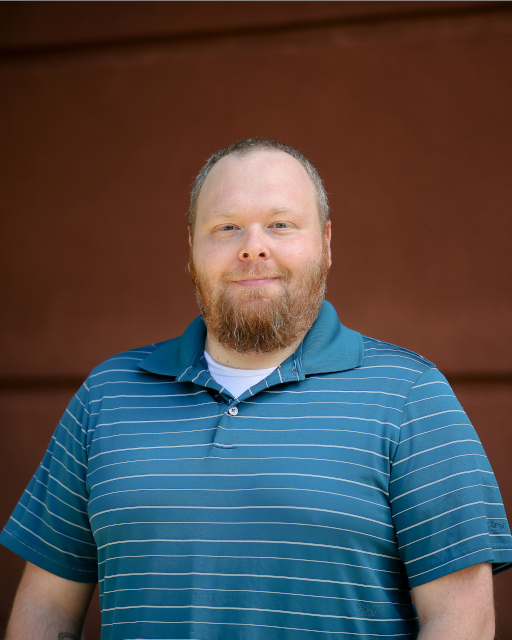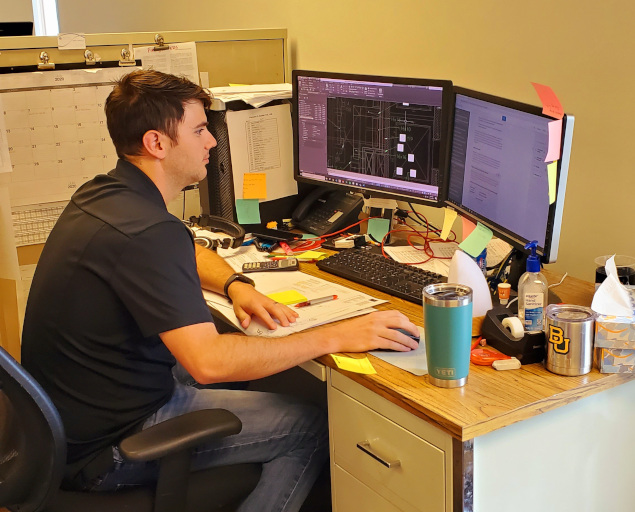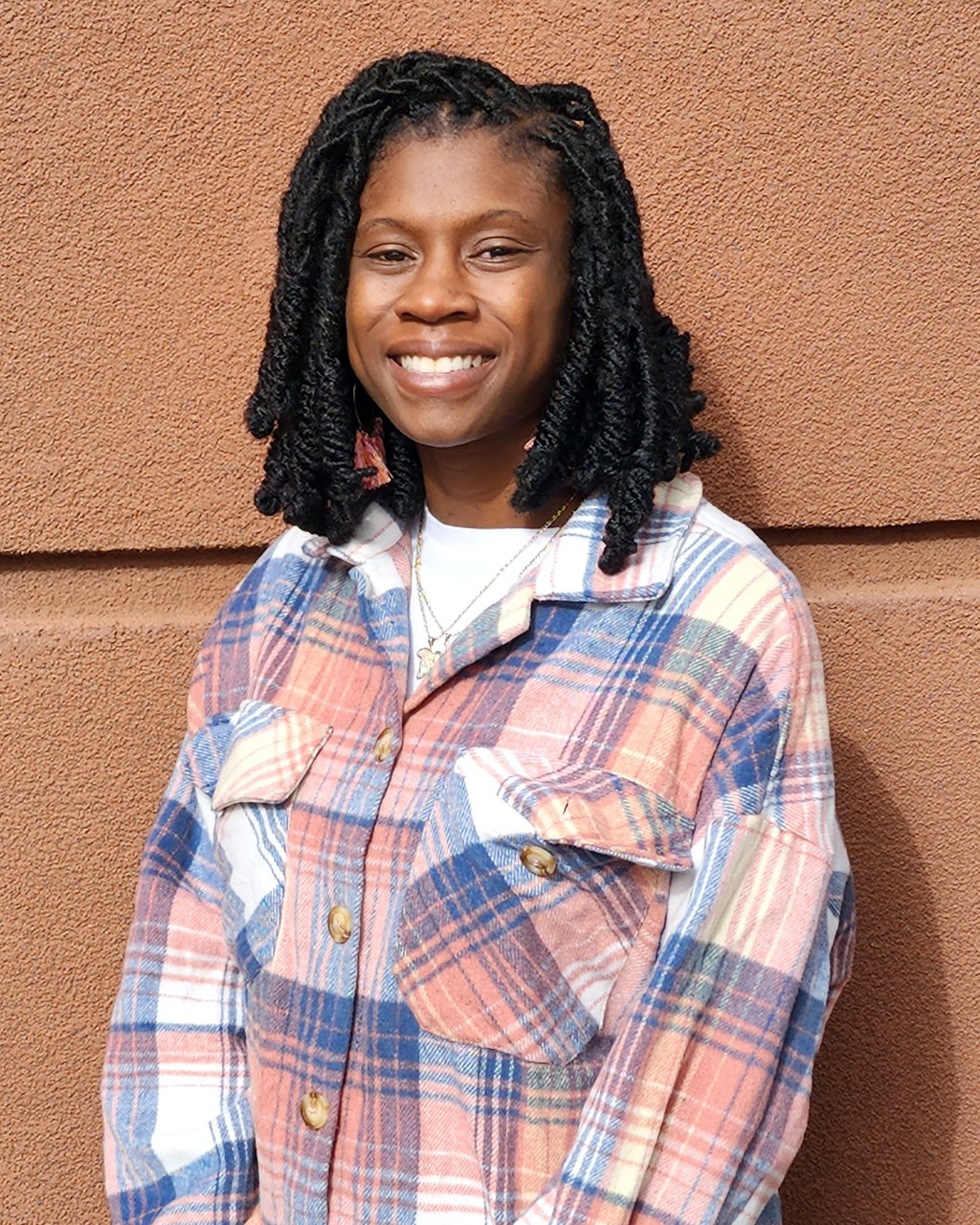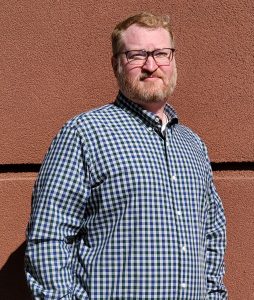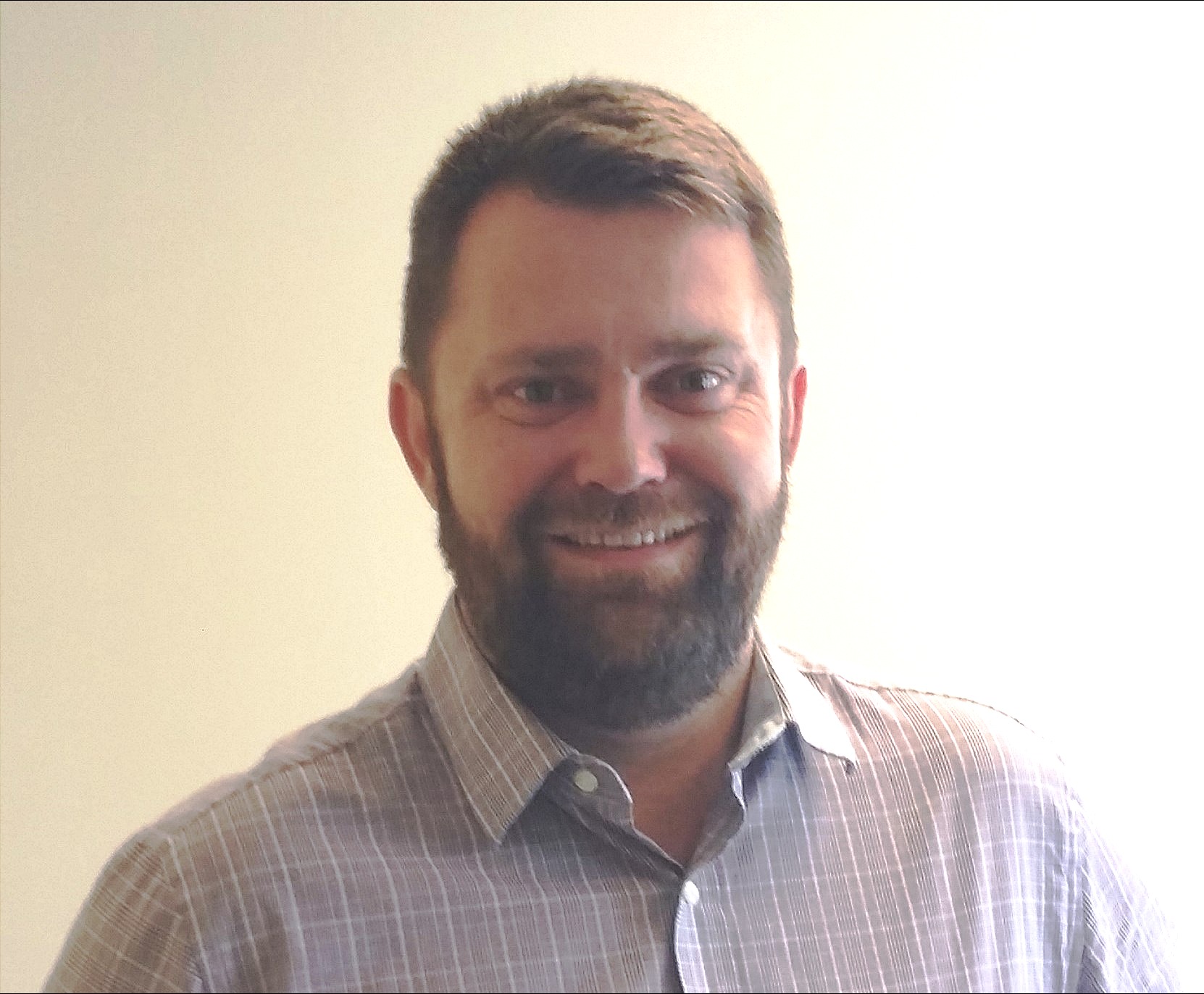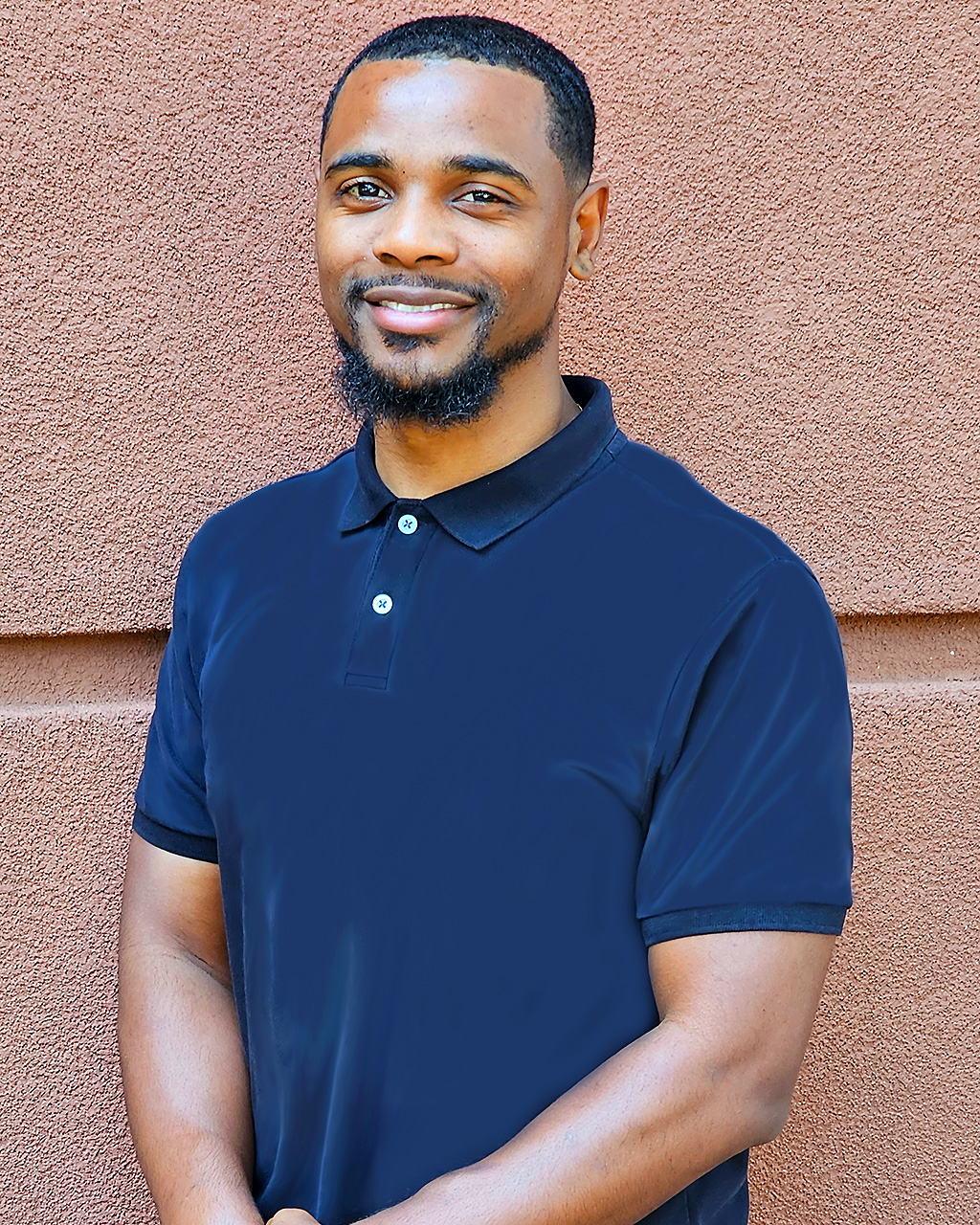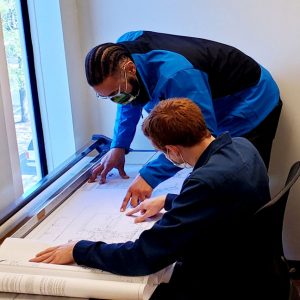 Interested in Joining Our Team?
Become part of Vansant & Gusler's (V&G) future as we approach our 65th anniversary. Our firm offers opportunities for growth, ownership and a chance to make an impact on the success and improvements of our company. See our current available opportunities here but remember V&G is always accepting resumes so if you are excited about where you see yourself with our firm, please email or call us.