Our Skills
Vansant & Gusler is committed to providing the highest quality professional Mechanical, Electrical, and Plumbing services including design and technical and administrative assistance.
We have developed extensive experience providing engineering design services under both single project and term contracts. We have a long term working relationship with a variety of our clients which demonstrates the quality of the professional services and teamwork provided by our firm. Our services have included new, renovated and converted facilities. Project locations have included much of the continental United States, Europe, Africa and the Caribbean.
Let our extensive experience and strong history in designing projects within established budgets work for you.
Project Body of Work Includes
GENERATOR SIZING AND INTEGRATION
EMERGENCY AND STANDBY POWER SYSTEMS
CHILLER PLANTS
ELECTRICAL POWER DISTRIBUTION
WATERFRONT AND PORT FACILITIES
BOILER PLANTS
APARTMENTS
CONDOMINIUMS
HOSPITALS AND MEDICAL FACILITIES
LIBRARIES
SCHOOLS
DORMITORIES
AIRPORT FACILITIES
HIGH-RISE OFFICE TOWERS
COMPUTER ROOM DESIGNS (involving electronic systems)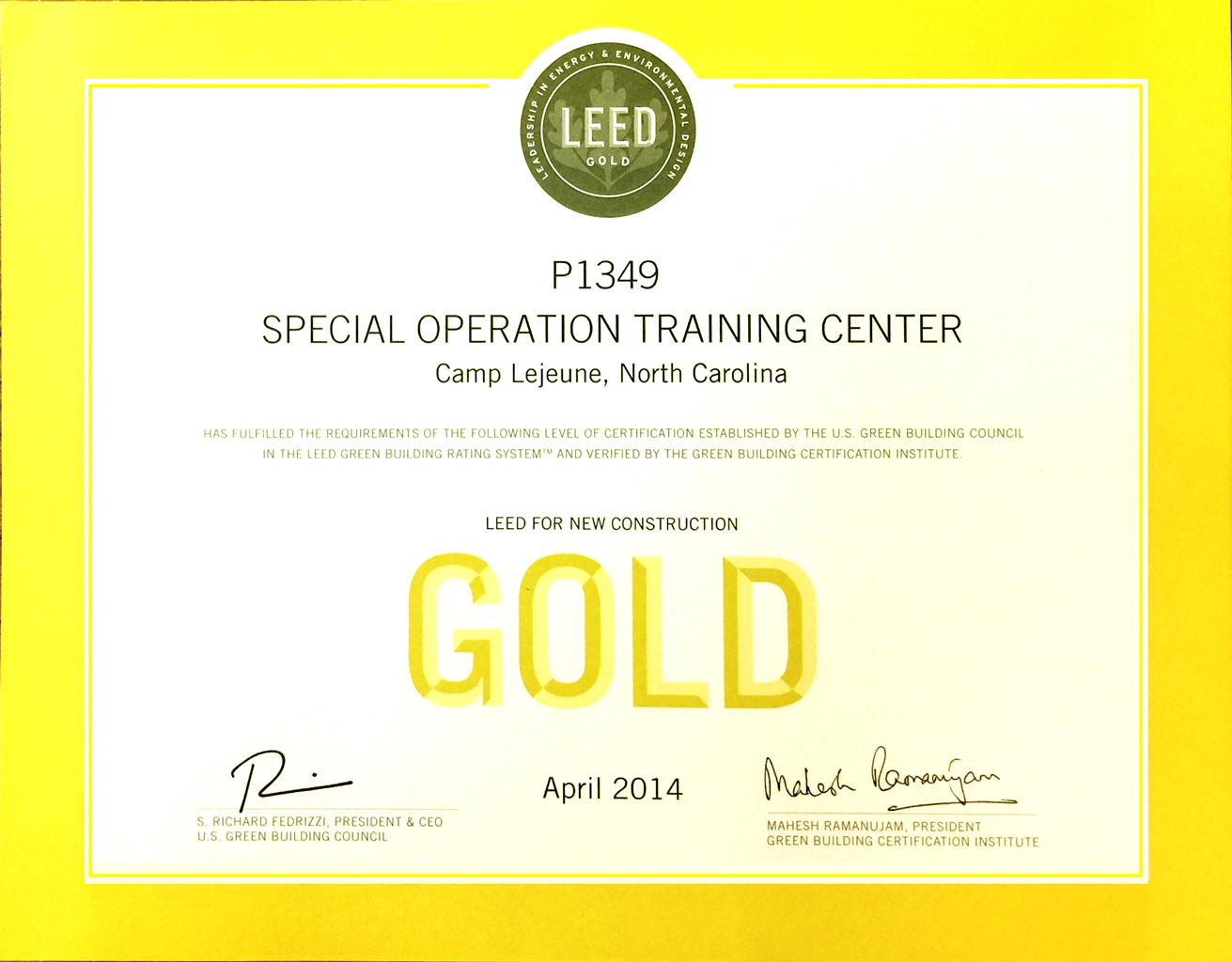 P-1349 SPECIAL OPS TRAINING CTR - GOLD LEED CERTIFICATION
Vansant & Gusler, Inc. received a LEED GOLD Certification in the category of LEED for New Construction with the work on P1349 Special Ops Training Center, MCB Camp Lejeune, North Carolina. Design incorporated a rainwater harvesting system and a solar domestic hot water system.
To receive the second highest Certification of LEED GOLD a building must comply with environmental laws, regulations, occupancy scenarios, building permanence and pre-rating completion, site boundaries and area-to-site ratios.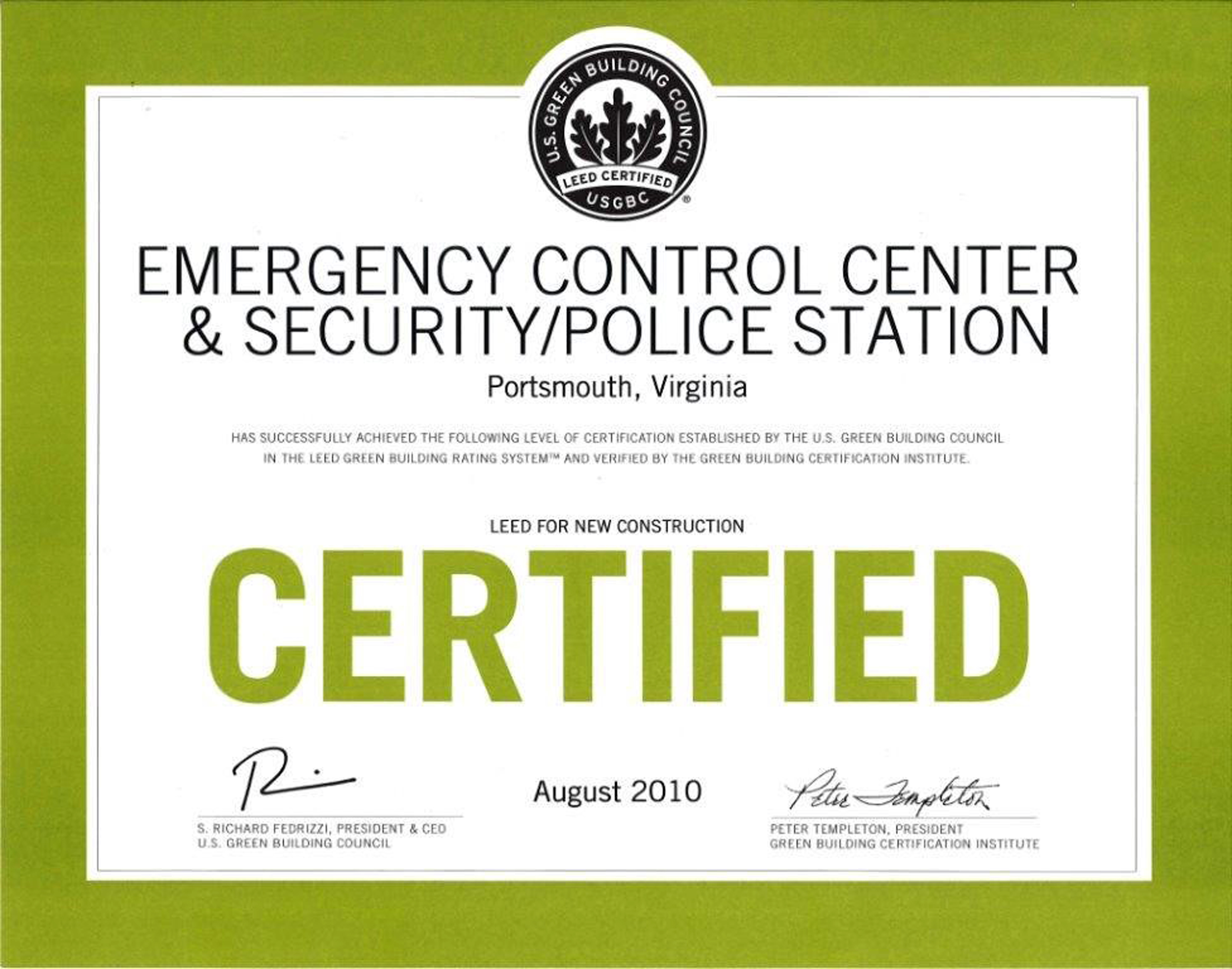 ECC & SECURITY POLICE STATION - LEED CERTIFICATION
Emergency Control Center is a central command for Norfolk Naval Shipyard in the event of natural disasters such as hurricanes, chemical, biological and radiological releases or terrorist threats. Plumbing, mechanical and HVAC systems were designed to provide 7 days of self sufficient operation in the event of a natural disaster or terrorist weapon threat.
V & G is an enthusiastic supporter of the renewed interest in keeping with the concepts of "green" or "sustainable" design.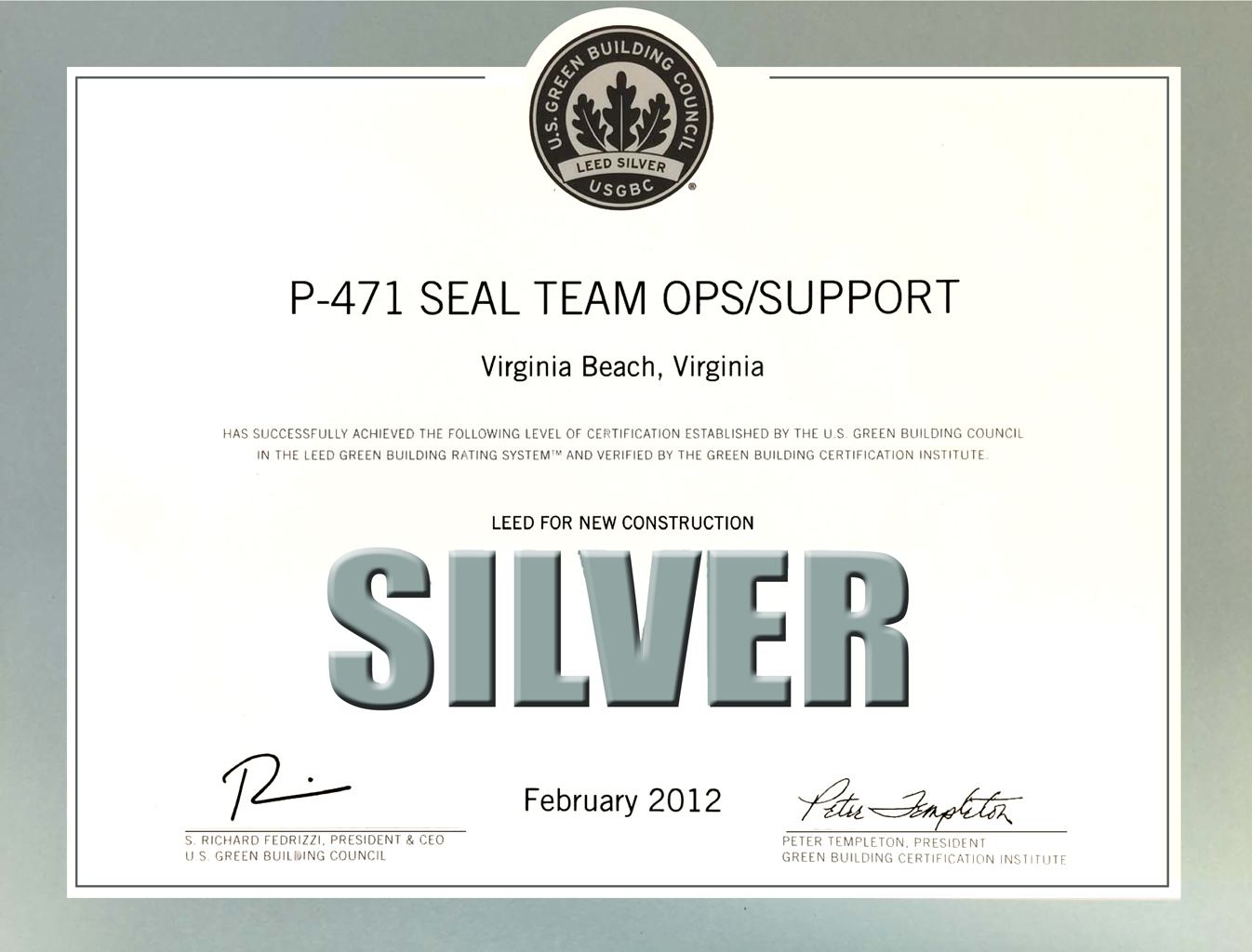 P-471 SEAL TEAM OPS/SUPPORT - SILVER LEED CERTIFICATION
"LEED certification identifies P-471 SEAL Team Ops/Support as a pioneering example of "sustainable designs and demonstrates your leadership in transforming the building industry. In honor of this impressive achievement and in appreciation of your participation in LEED, we are pleased to present you this certificate recognizing accomplishment"
-S. Richard Fedrizzi, President, CEO & Founding Chairman U.S. Green Building Council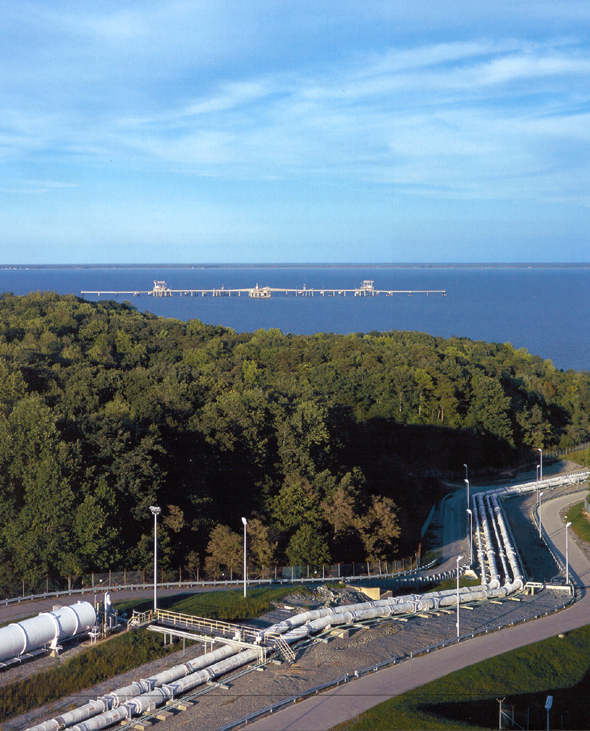 PLANNING AND  PROGRAMMING
PLUMBING DESIGN
MECHANICAL DESIGN
ELECTRICAL DESIGN
SYSTEMS DESIGN
SUSTAINABLE DESIGN
COST ESTIMATING
2D / 3D COMPUTER AUTOMATED DRAFTING
BIM MODELING (REVIT)
FACILITY ASSESSMENTS
ENERGY STUDIES
ENERGY AUDITS
ASHRAE 90 CERTIFICATIONS
ARC FLASH STUDIES
LIGHTING STUDIES
CONSTRUCTION OBSERVATION
SYSTEMS COMMISSIONING
HVAC DESIGN
DIAGNOSIS/EVALUATION/REVIEW
ENERGY ANALYSIS
EQUIPMENT SELECTION
PLUMBING LAYOUT/DESIGN
CONTROLS DESIGN
SPRINKLER SYSTEMS
MEDICAL GAS SYSTEMS
SANITARY SYSTEMS
HVAC SYSTEMS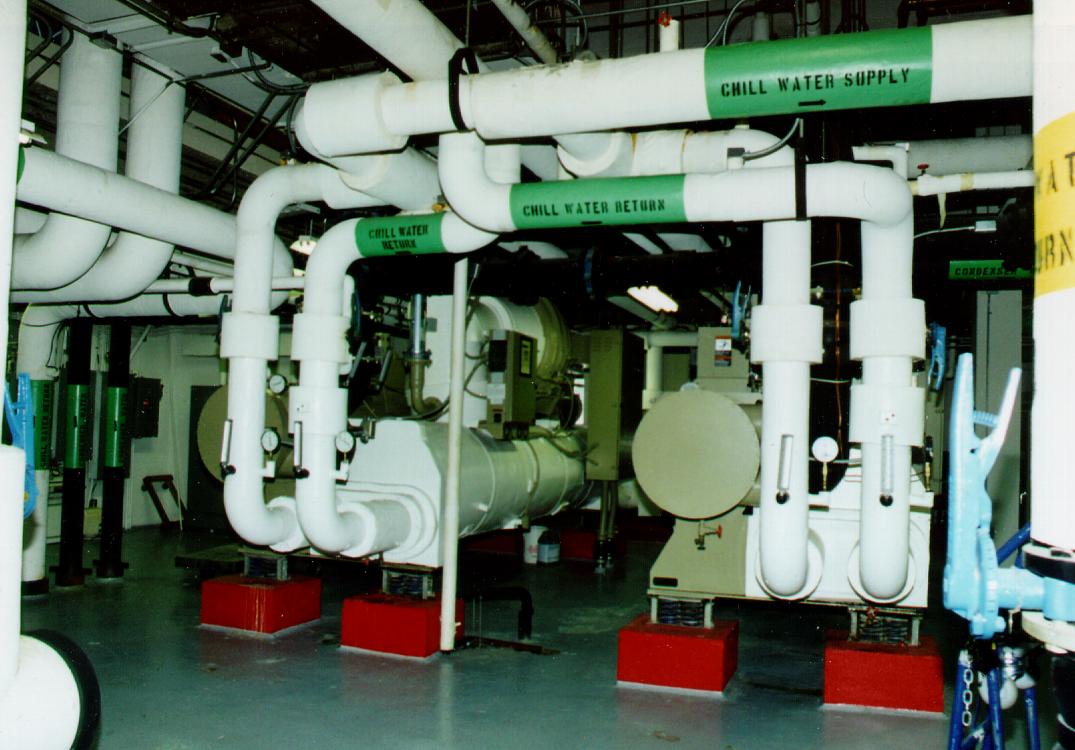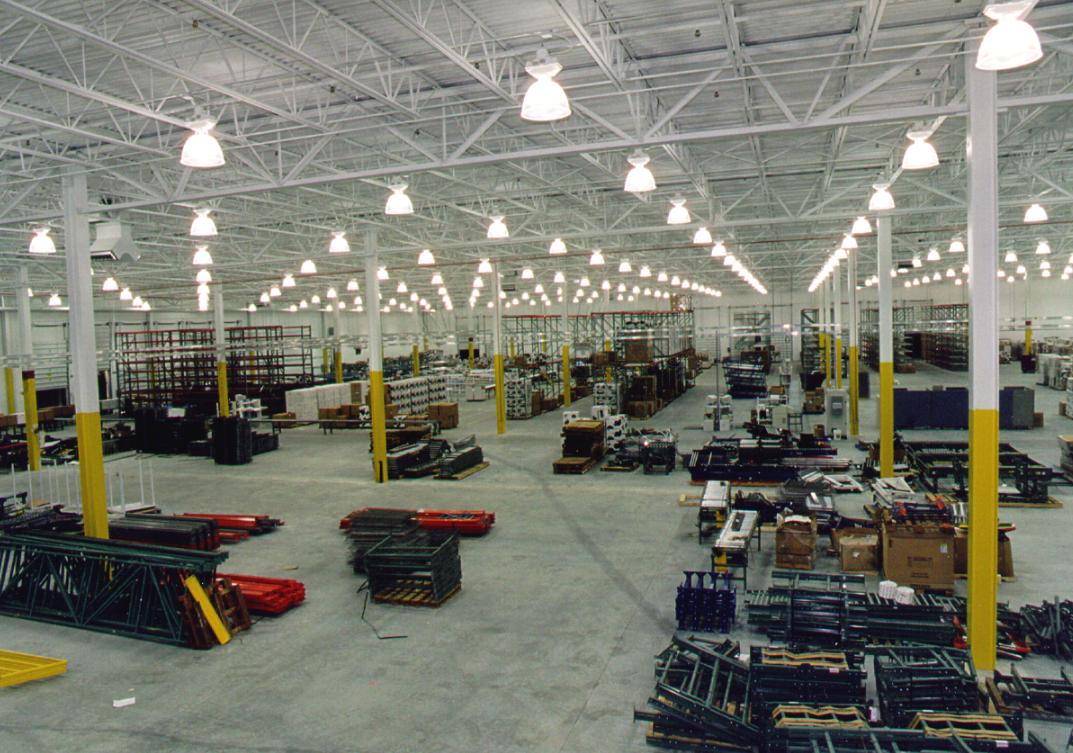 LIGHTING DESIGN
FIRE ALARM AND SMOKE DETECTION
SECURITY SYSTEM DESIGN
RETROFITTING
NETWORKING SYSTEMS
POWER DISTRIBUTION DESIGN
MEDICAL SERVICES
TELECOMMUNICATIONS DESIGN 
MAINTENANCE, REPAIR, ALTERATIONS OF EXISTING FACILITIES 
INSTALLATION OF SPECIALIZED EQUIPMENT
STUDIES, DESIGNS AND CONSTRUCTION ADMINISTRATION SERVICES
EXTENSIVE EXPERIENCE UNDERGROUND DISTRIBUTION SYSTEMS (both direct buried and in utility trenches)
 INSTALLATION OF OTHER DIRECT BURIED SYSTEMS (high pressure steam, high pressure air, industrial gases (acetylene, nitrogen, argon), potable water,  fire protection water)
ESTIMATES, BUDGETING AND PREPARATION OF CONSTRUCTION BID DOCUMENTS
LARGE SCALE MECHANICAL AND ELECTRICAL DISTRIBUTION SYSTEMS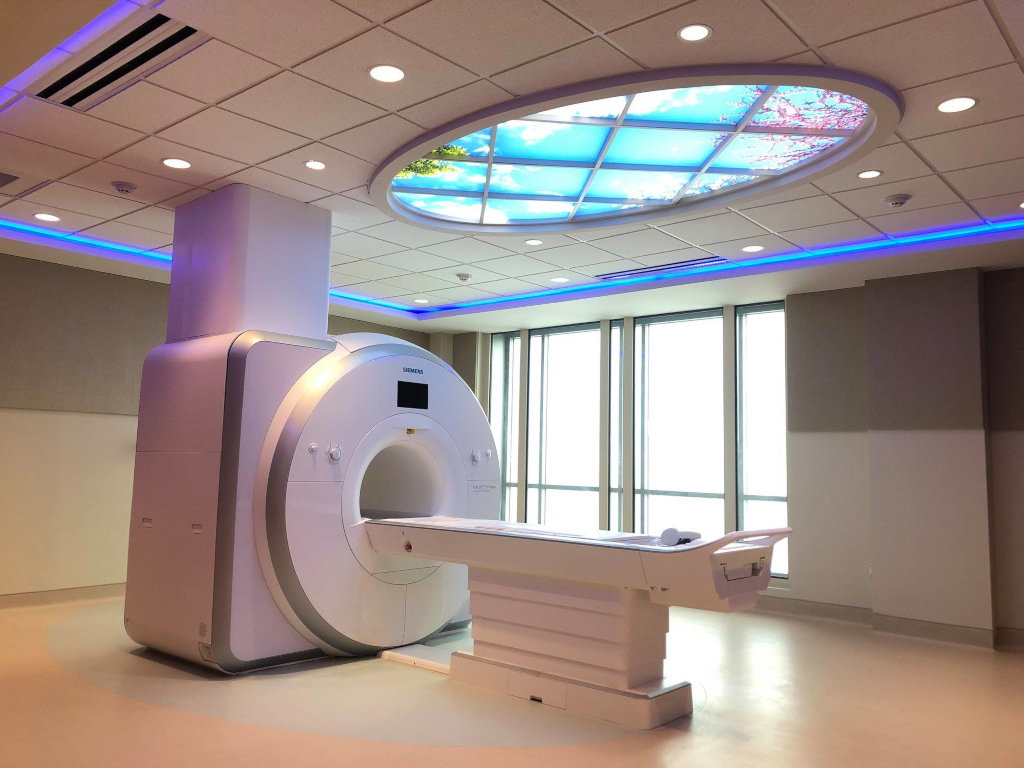 Shaping the Future for over 60 Years
Our firm has cultivated extensive experience throughout our decades providing engineering services as both single projects and term contracts. Our services include design for new, renovated, and converted facilities. We're renowned for having well established, long-term working relationships with clients, representing a variety of needs and demonstrating quality, professional services and teamwork.